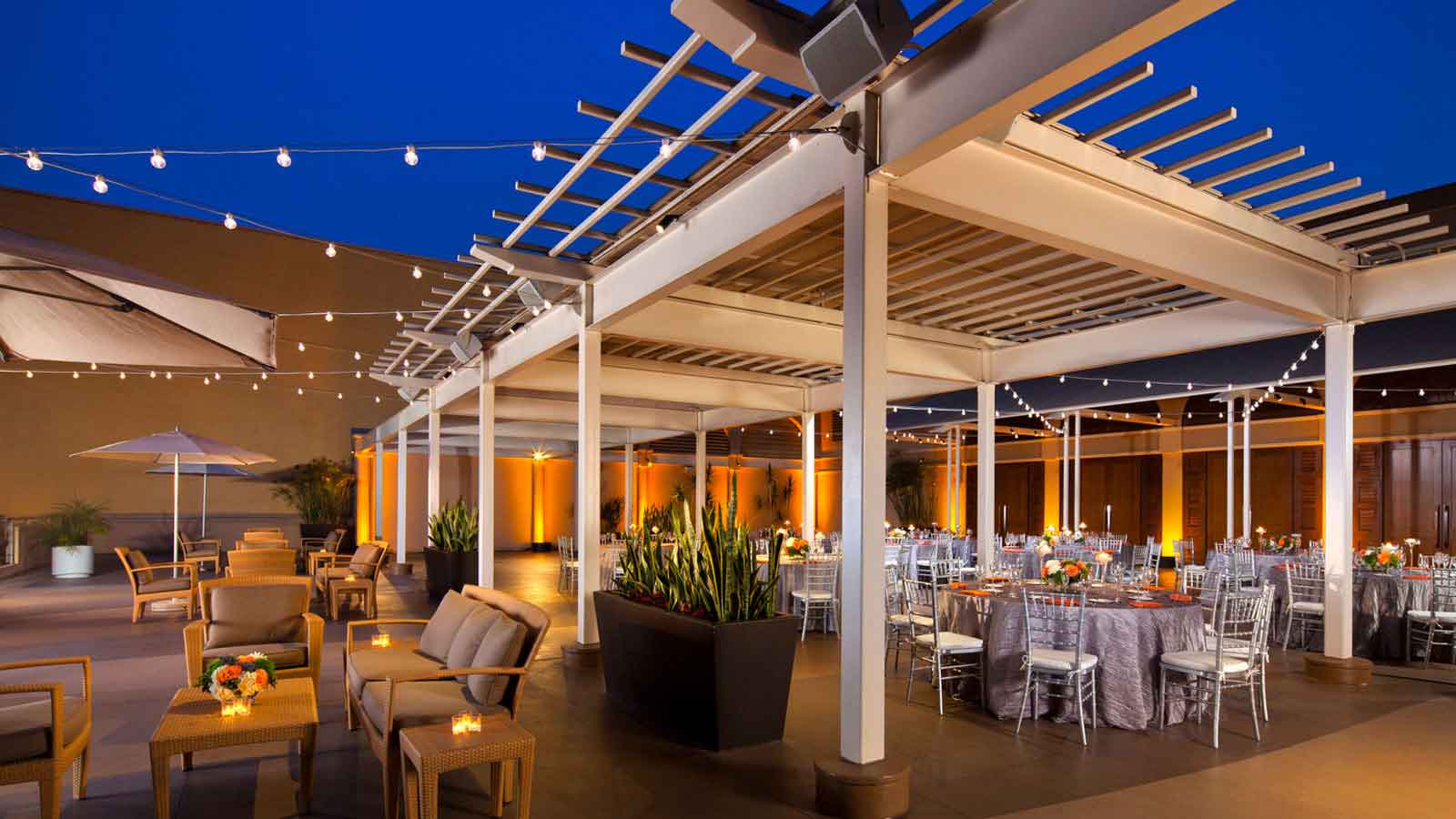 Celebrate your Prom or School Formal at Downtown San Diego's revitalizing urban destination. With our versatile San Diego prom venues, including indoor and outdoor event space, and personal attention to every detail, together, we will make this the #bestnightever.
Our San Diego Prom Venue Package includes:
Tables, Chairs, Belly Bars, Cocktail Rounds, Buffet Stations
White or Ivory Floor-Length Linen with Ivory, White, Sage or Chocolate Overlay Linen
Dance Floor
Staging for DJ or Band
Votive Candle Centerpieces
Photography Space
Staff Lounge
Reduced Parking Rates
Our San Diego Prom Menu Packages include:
Fruit Punch
Freshly Squeezed Lemonade
Fruit Infused Water Station
Please click here to preview our San Diego Prom Package, Menu Options and limited time special offer.